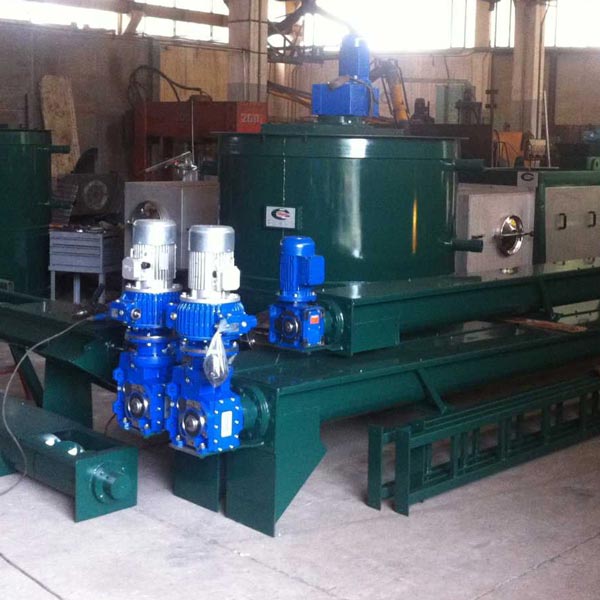 Excellent pressing of all types of seeds.
Oil cakes containing a minimum percentage of oil residue. Simple usage and maintenance.
Reducer set with special thermically treated gears in steel. Motor reducer transmission with trapezoidal belts.
Squerring cage, pressure shaft made in long lasting steel and thermically treated.
Screws, spacers and pressure cone made in special steel.
Hydraulic cylinder driven by an oleodynamic system for the advancement and retrocession of the cone.

Heater for toasting the seeds with approved heated levels (dyathermic oil or steam).
Seed dosage dampers.
Screw conveyor for press dosage with motorvariator insuring constant feeding.
Seeds which can be pressed: peanuts, copra, sesame, linseed, corn germ, soya, cotton, colza, cacao, palm kernel, sunflower, etc...